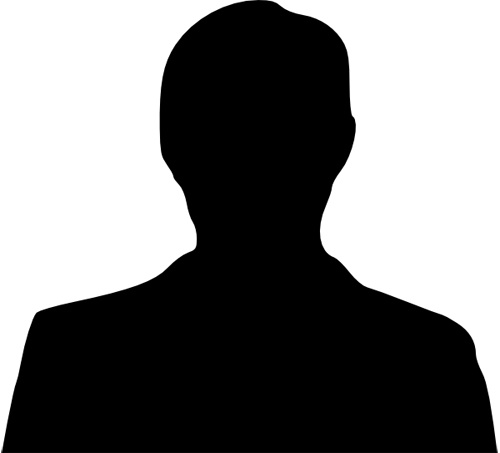 Be sure to pick up this week's Riverhead News-Review to learn the names of our "People of the Year" winners in Riverhead for 2012.
In addition to the overall person of the year, we'll also honor our public servant of the year, civic person of the year, business person of the year and educator of the year.
The People of the Years honors are traditionally included in the first edition of the new year.
Our sister publication, The Suffolk Times, will also announce its selections for Southold Town this week.
Comments
comments