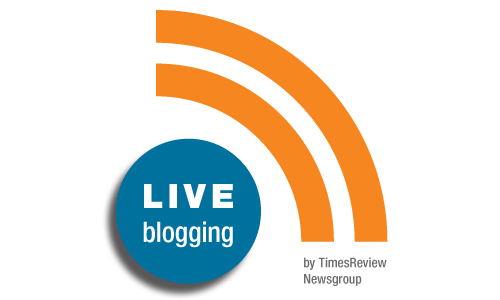 The tentative 2015 Riverhead Town Budget proposed by Supervisor Sean Walter at the end of September will apparently became the adopted 2015 budget automatically on Thursday, Nov. 20, as a motion to vote on adopting the budget failed at Tuesday's Town Board meeting.
Councilman John Dunleavy, who said he opposes the budget because he thinks the revenue projections it makes are unrealistic,  submitted a resolution Tuesday to merely vote on adopting the budget. Councilwoman Jodi Giglio, who had sought cuts in the budget, voted in favor of voting on the budget as well. However, Councilmen George Gabrielsen and Jim Wooten voted against the resolution, saying it doesn't propose any changes to the budget, and the budget will go into effect automatically if no changes are approved. Mr. Walter abstained.
Mr. Walter's $53.7 million proposed budget called for a 1.5 percent spending decrease, a .58 percent tax rate increase and a 2.08 percent tax levy increase. There were no speakers at the public hearing on the budget two weeks ago.
The  Town Board also voted Tuesday to accept a proposed settlement with Brixmor Property Group, which owns the Costco shopping center on Route 58. Brixmor has thus far failed to meet several requirements of its site plan approval, including replacing dead trees meant as a buffer for neighboring properties.  (more…)