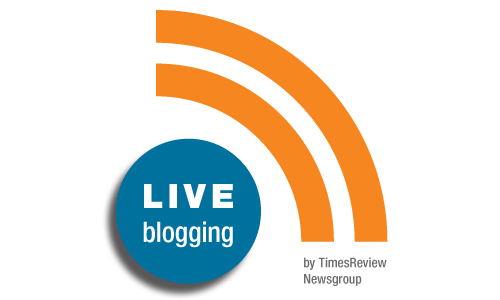 The Riverhead Town Board will hold public hearings on Luminati Aerospace's proposal for a runway use agreement at EPCAL, and on a proposal to pierce the state's two-percent tax cap, at its meeting on Tuesday.
The meeting begins at 7 p.m. and News-Review reporter Tim Gannon will be live blogging it.
To follow or comment, click below, and scroll down for the full agenda and resolution packet.
October 20, 2015 – Agenda by Timesreview
October 20, 2015 – Packet by Timesreview
Comments
comments