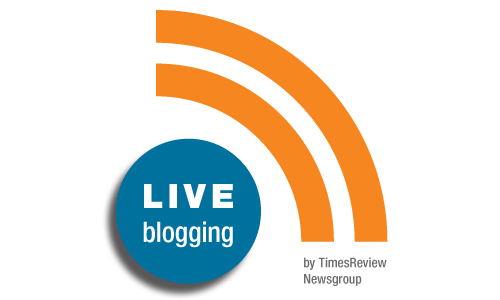 The Riverhead Town Board heard a presentation from the town's anti-bias task force relating to comments made by some Town Board members about immigration enforcement at its work session Thursday.
The task force was restarted last year in the wake of a string of attacks on Hispanics, after being dormant for some time.
For a full recap of the action, click below. You can also scroll down to see the full agenda.
August_20,_2015_-_Agenda(1) by Timesreview
Comments
comments